Our Approach
Finding the right space for your business should be a breeze.
Organisations thrive when they find the right home for their needs, bringing together the ideal location, a well-equipped space integrated with best-in-class workspace furniture and technology, and a range of different work-settings tailored to the specific activities the business undertakes.
But it's about more than that. Your office space needs to feel like a home, and that's what makes The Breeze different. Our offices are people-centred first and foremost. That means a friendly face in every building to assist you with anything you need, social spaces where you can meet clients and mingle with your business peers, and a flexible office space that has been carefully tailored to optimally facilitate the work you do.
We don't offer out-of-the-box, cookie cutter offices. We offer homes for businesses. Speak to us today to find your next home.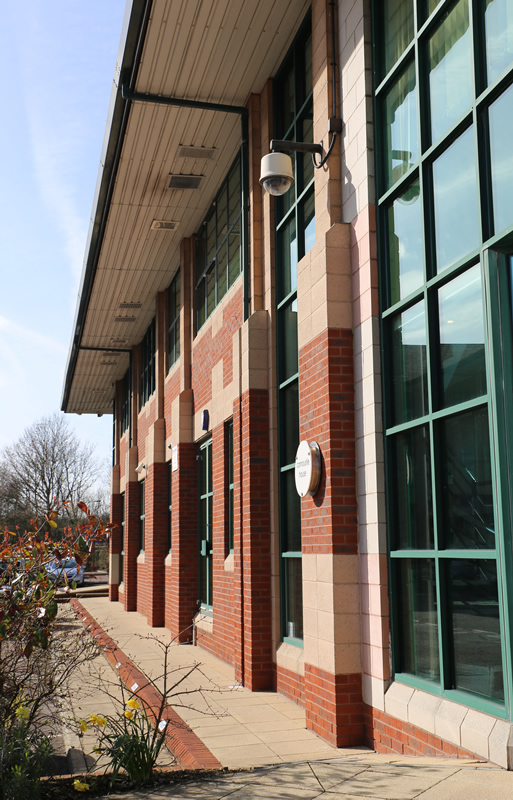 Our Team
Our people-centred approach is at the heart of how we do business. We pride ourselves on creating spaces that make your team feel at home, and our reception and support staff are the front line of this ethos.
Our team are on hand to help you with any questions, to show you round our office spaces, to take your meeting room bookings, to help you to orient yourself in the local area, or simply to point you in the direction of the kettle!
We love to talk, so please get in touch with us today to find out how we can help you and your business to thrive.
Why people choose The Breeze:
We make the process easy
No hidden fees
Great customer service and a friendly face
Great quality office space
Amazing locations
What our customers say about us:
"The Breeze was ideal for us; they helped us to get the space we needed, setting us up with phones and fast WiFi access with everything ready to go and working perfectly from day one."
"The Breeze's hot desk package is ideal for me. I get a desk for the few days of the month when I need it, saving me a lot of unnecessary overheads."
"It's more than just a workplace for us. Having the opportunity to rub shoulders with other people and businesses has led to some interesting conversations and collaborations along the way."



Bartle House and 15 Oxford Court
Carnoustie and Turnberry House
Get in touch, we can help!