We'd love to help you find the perfect space for your business.
We believe finding the right space for your business should be a breeze, and our friendly team are on hand to give the lowdown on the facilities we offer, to show you round our spaces and to help you define and fulfil your requirements.
If you'd like to find out more about the spaces and services we offer, to book a tour of one of our locations or to discuss your requirements, get in touch with us today to start the conversation.
T: 0800 262 880
E: hello@thebreeze.biz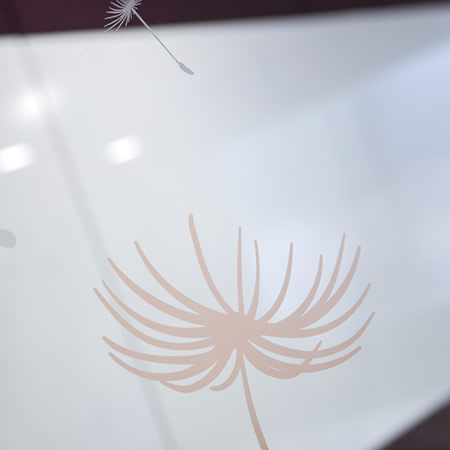 Claremont, Carnoustie and Turnberry House
Kelvin Close
Birchwood
Warrington
WA3 7PB
T: 0800 262 880
E: hello@thebreeze.biz
Please use the form below to fill out your requirements and we will be in touch within 24 hours. If you require a last-minute meeting room, please call 0800 262 880.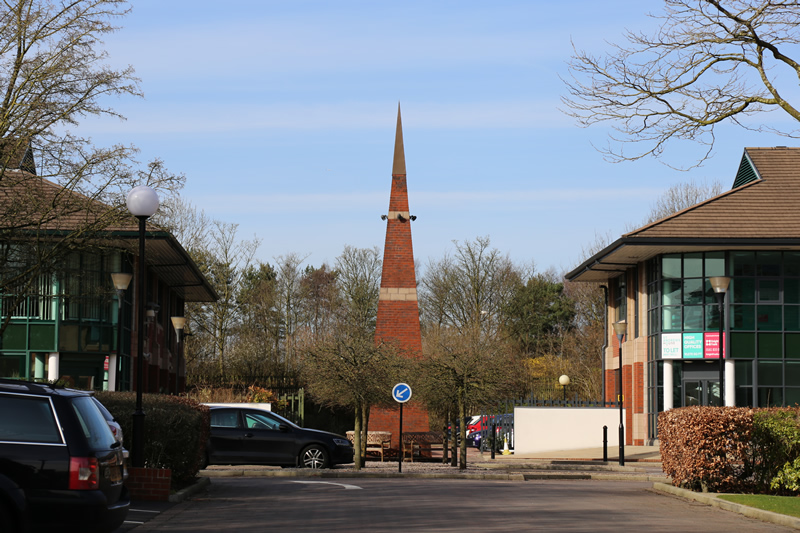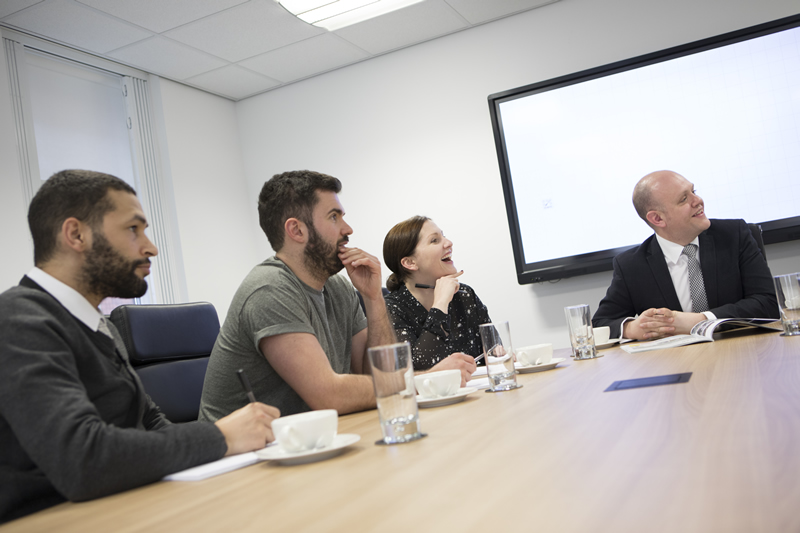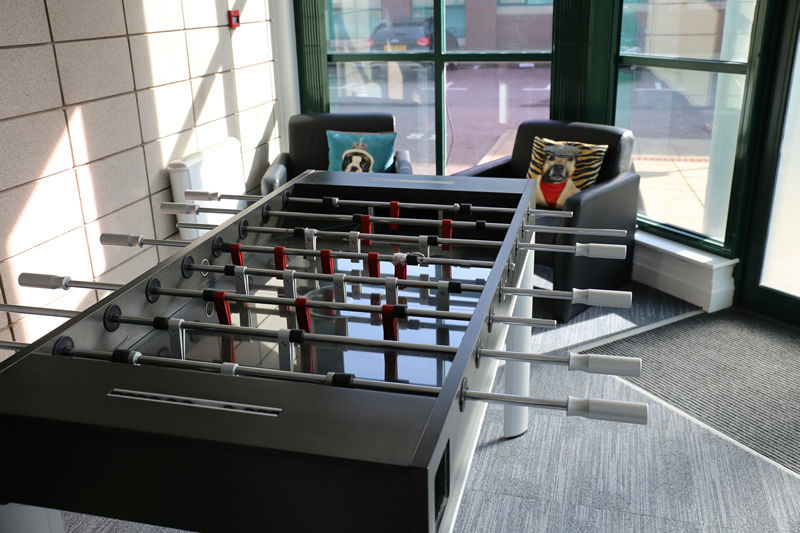 If you'd like to have a look round one of The Breeze locations, please fill out the form below and we'll be in touch to arrange a suitable time for you to visit.
Get in touch, we can help!