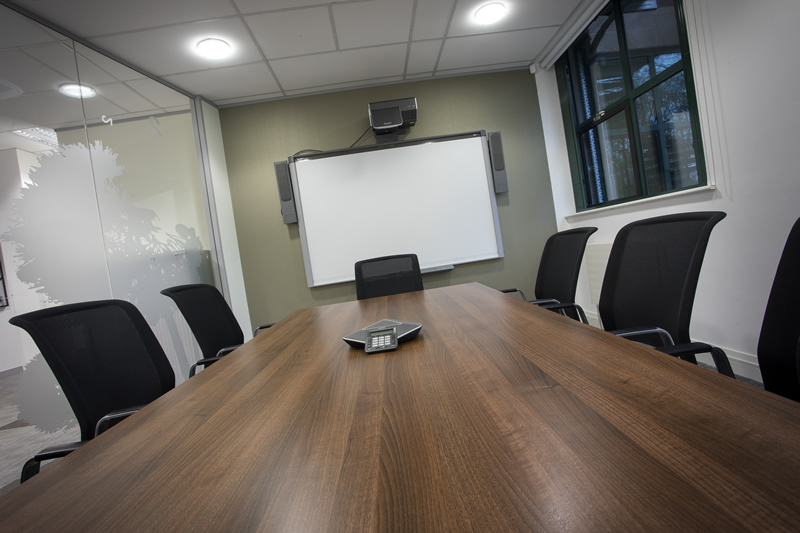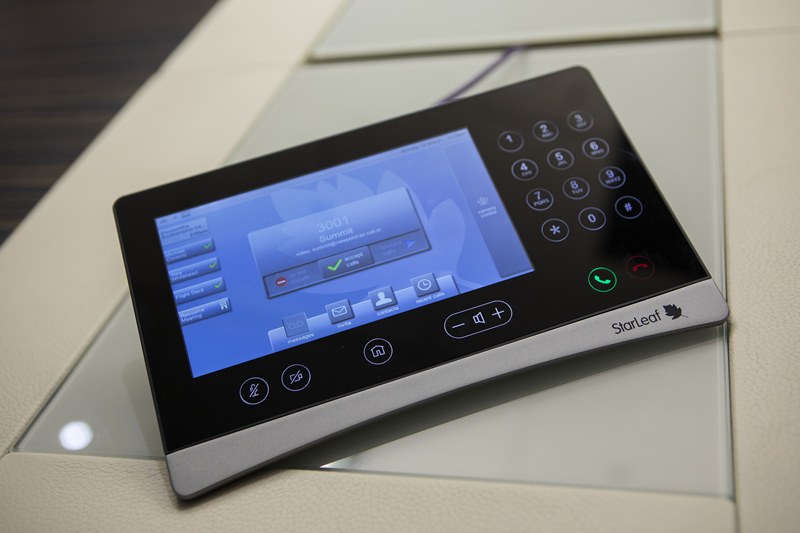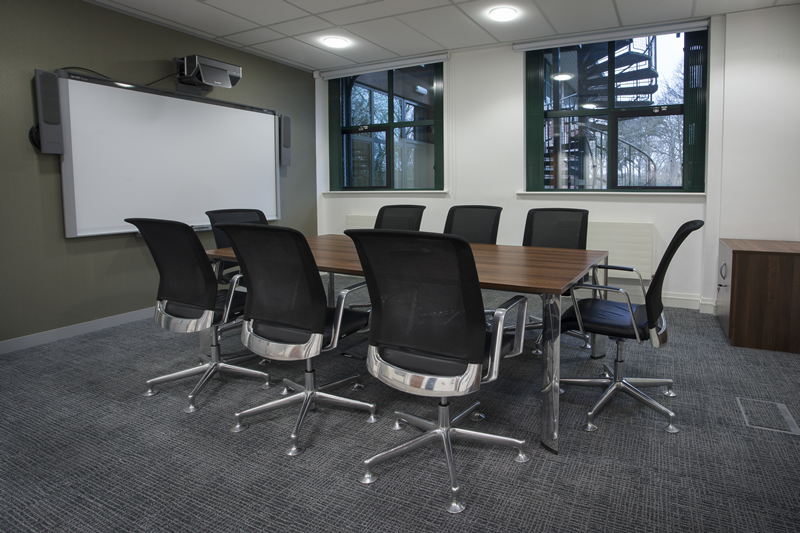 Technology has revolutionised all aspects of modern life, and work is no exception. In today's always-on, hyperconnected digital world, having access to the right workspace technology around the clock is key to keeping your business running.
We understand the importance of having access to technology that just works – first time, no fuss – and that's why we place so much emphasis on providing the latest best-in-class workspace technology that works 24/7, while also providing technology support that meets the highest standards.
Our IT support team is based locally, and is always on hand to offer any assistance, to troubleshoot and to fix any issue the moment they occur.
Office space technology
All our office spaces offer simple, elegant and effective IT and telecoms, with fast and secure WiFi and wired internet as standard. Our offices all feature VoIP telecom systems to ensure your call quality is always top notch. We can also provide desktop video systems to keep you in touch with your colleagues and clients in other locations.
Private offices can be fully integrated to your requirements, and our dedicated desks all come with plug-and-play IT and telecoms integration.
We can also help with specific requirements such as dedicated bandwidth, rack space and public and private IP addresses.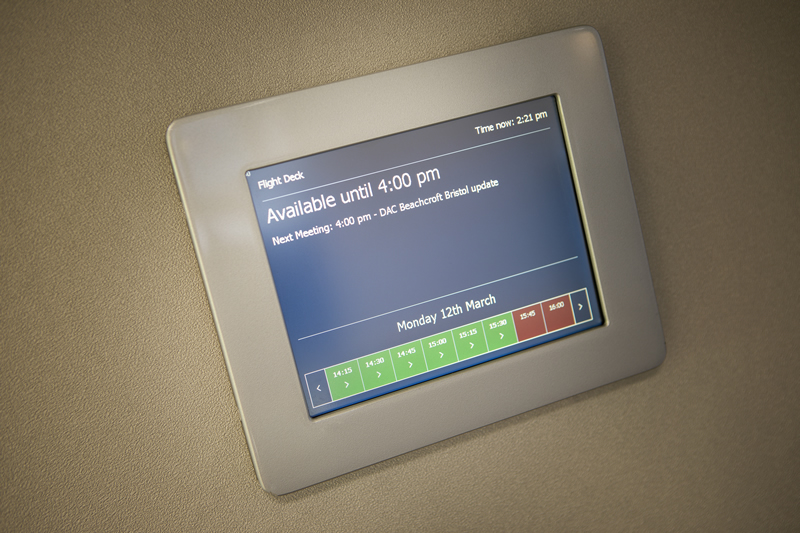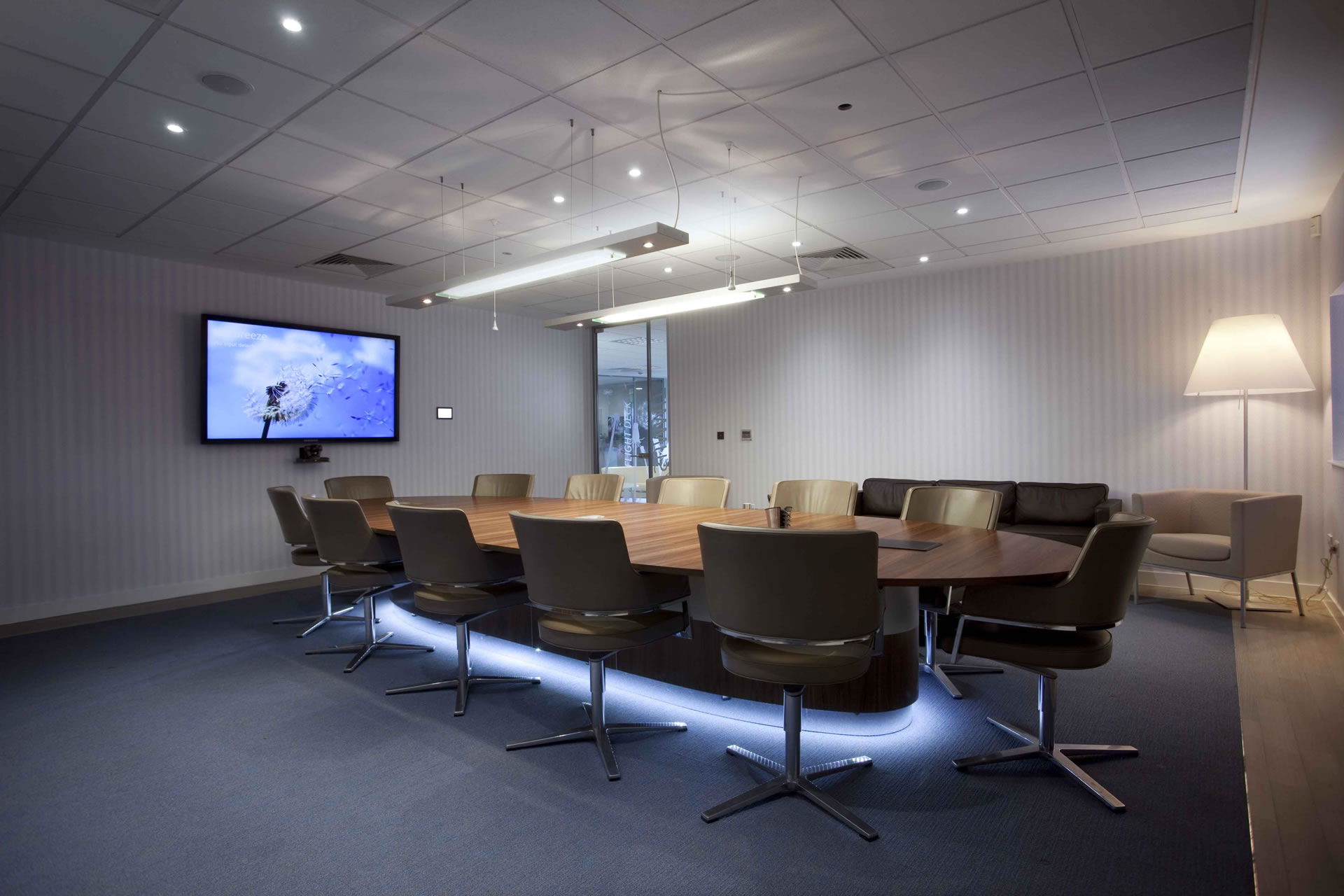 Meeting space technology
Having the right technology for your meeting can make all the difference in ensuring your time is spent productively. Whether you want to deliver a presentation with impact, host a training session, host of video or phone conference, or brainstorm a new project, our meeting rooms have the right tools for the job.
From dedicated phone conference lines, to video conferencing, presentation screens, SMART boards, document sharing and collaboration tools, and WiFi as standard, we've got a space to suit your meeting requirements.
To find out more about the technology available in each individual meeting room, please visit our meeting rooms page.
Get in touch, we can help!